Agatha Christie and Torquay
The scene: An elegant dining room in a big Victorian villa. A dinner party is in full swing. Suddenly, the lights go out. There's a scream followed by a gun shot. It's murder...
Think of Torquay and you may well picture palm trees, beautiful beaches and a picturesque harbour. You may also think of gracious Italianate villas perched on hillsides overlooking Tor Bay.
However, there also lurks a dark heart to the resort for this is where the Queen of Crime, Agatha Christie, was born and grew up. Torquay is where she trained as a pharmacist and gained her knowledge of poisons and Torquay is where she began to write her first crime stories.
Whether you have come to Agatha Christie's work from her books, the films or from the many TV series, Torquay is a great place to visit to gain a better understanding of her work and to find the inspiration for Miss Marple and Hercule Poirot.
Torquay is also the hub of activities during the annual Agatha Christie week which takes place in September each year. A visit during this week is a real treat for anyone wanting to celebrate an author who has sold a staggering two billion books.
When looking for accommodation on your visit to Torquay look no further than the Five Star Gold Award Hesketh Crescent Apartment. Located a few minutes' walk from Torquay harbour and from Meadfoot Beach, the Hesketh Crescent Apartment is an ideal base for a short break from which to visit Agatha Christie's summer home Greenway, the legendary Burgh Island as well the Agatha Christie trail in Torquay itself. Alternatively, there are the Muntham Apartments in the leafy Wellswood area of Torquay.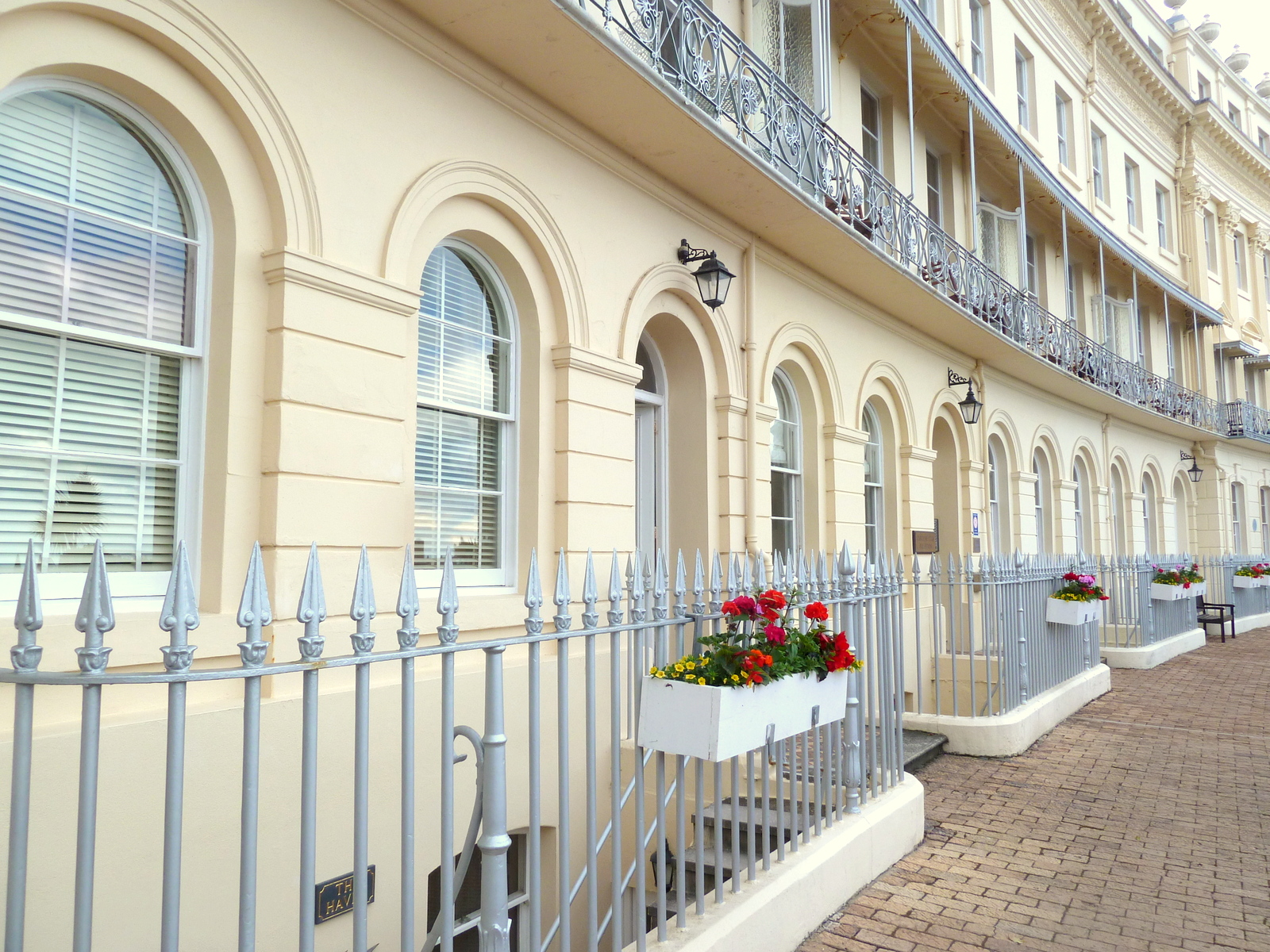 ---
For visitors to the English Riviera on the trail of Agatha Christie, The Hesketh Crescent Apartment offers Five Star Gold Award self catering accommodation just a stone's throw from Meadfoot Beach which the author used to use..
t: 0791 905 1066
f: 01803 231200
e: info@torquayholidaylettings.co.uk